FlexiGrid's consortia meeting in Brussels
FlexiGrid held a final consortia meeting in Brussels, hosted by the project partner EMAX. Watch a video from the event with interviews with the project leaders.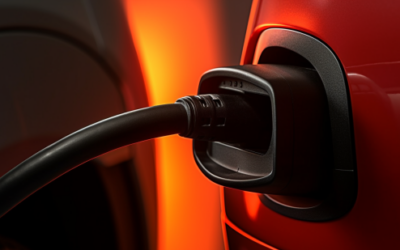 The FlexiGrid project's demonstration of flexibility measures and grid services has shown that local energy storage and EVs have great potential for providing valuable grid services. Effective communication architecture between flexible assets, energy management tools, and IoT platforms is crucial for achieving this goal. Learn more about how the FlexiGrid project is paving the way towards a more resilient distribution grid that leverages local resources for greater sustainability.
read more