UNITED-GRID was finalized in spring 2021. It was closely related to FlexiGrid in many aspects. It was about securing and optimising operation of the future intelligent distribution networks. The grids unprecedented complexity is caused by new distributed market actors along with emerging technologies such as renewable generation, energy storage, and demand resources.
This is a demand driven collaboration hub for efficient, integrated heating and cooling solutions supporting cities in their energy transition to carbon-neutral systems. Focusing on cities' needs, through the forerunner groups, it connects its members to exchange on climate and environmental policies, foster innovation, leading to solutions that accelerate sustainable development in Europe and across the world.
FlexiGrid is utilizing the Initiative's Project Impact Support, by participating in newsletters, webinars and with access to Celsius' network that reaches all over Europe.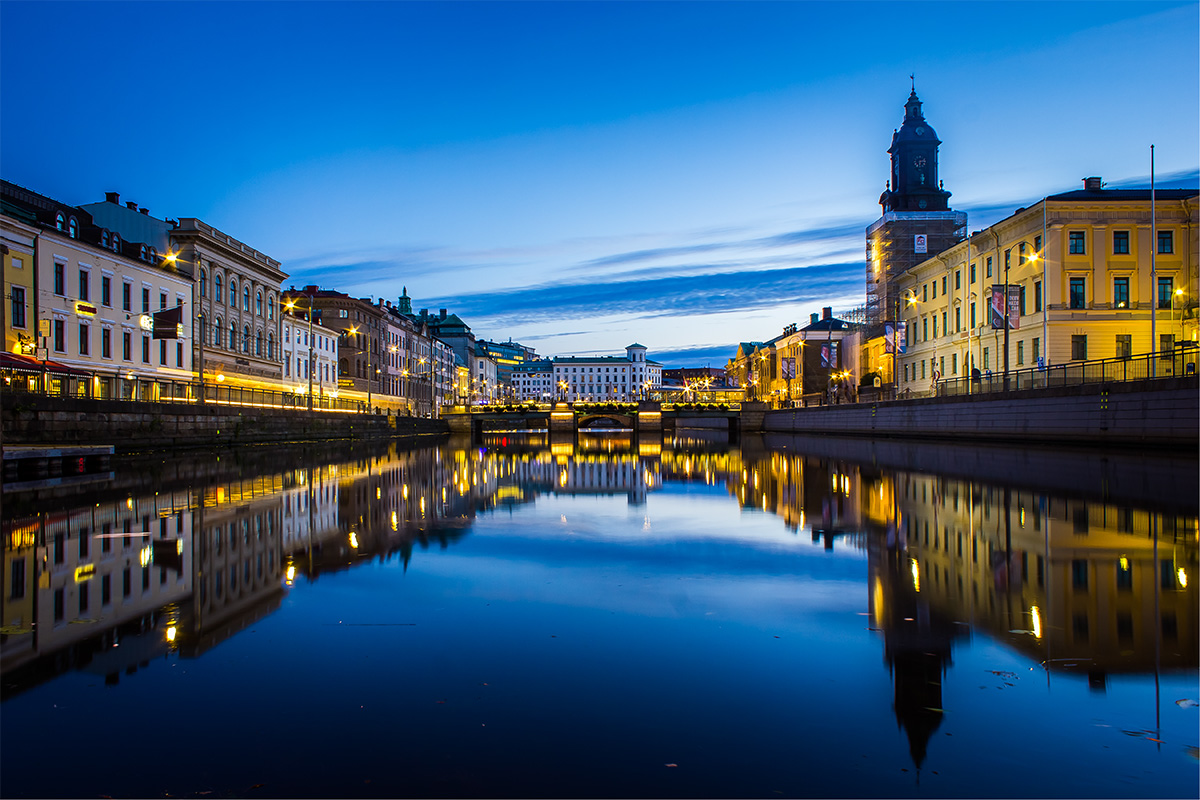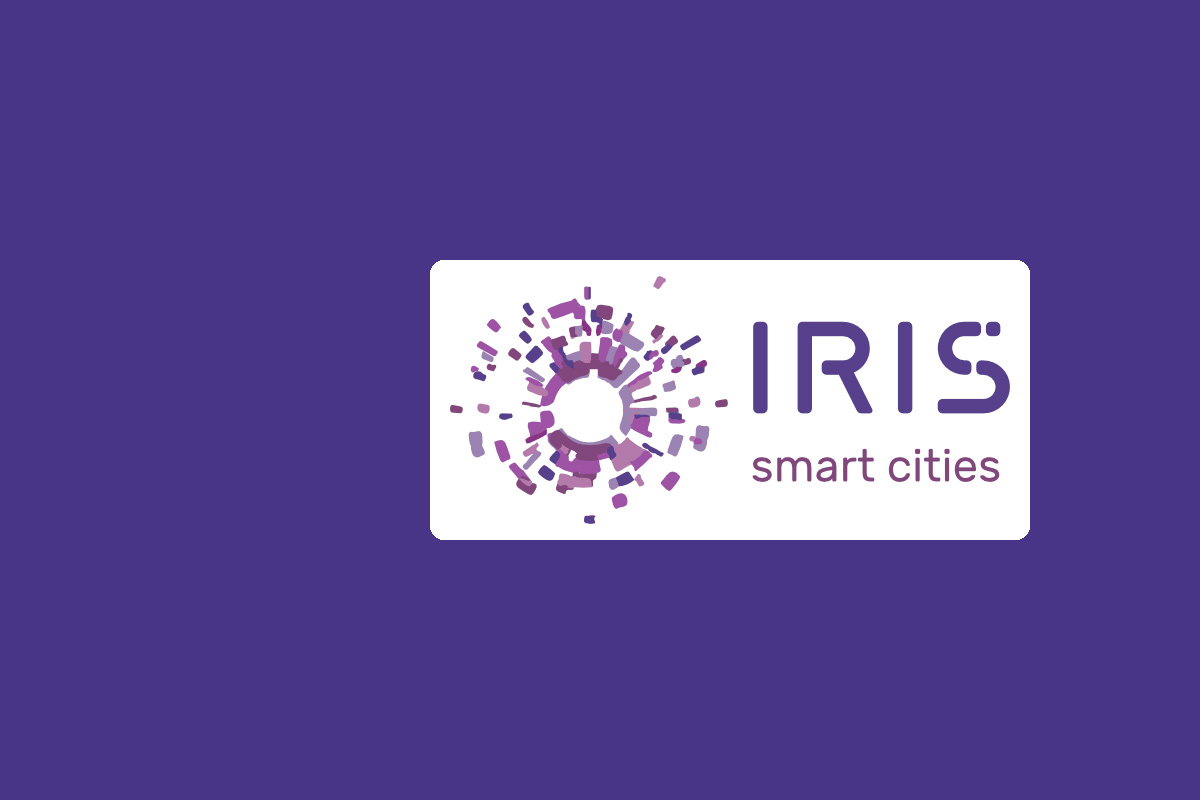 IRIS is a five-year Horizon 2020 funded project led by three lighthouse cities Utrecht (project coordinator), Gothenburg and Nice and four follower cities; Vaasa, Alexandroupolis, Santa Cruz de Tenerife and Focsani. Each city engages a mix of universities and research organisations, local authorities, innovation agencies and private expertise to accelerate entire communities – engaging citizens – to adopt ambitious energy, mobility and ICT initiatives. All in all, seven countries and 43 partners are involved in IRIS – Integrated and Replicable Solutions for Co-Creation in Sustainable Cities.
Smart5Grid is working on creating/establishing an infrastructure and network through which participants on the flexibility markets will be able to use such markets in the future. Particularly in UC3 of the project, partner Entra Energy from FlexiGrid, will actually be testing monitoring and control of an energy asset (wind turbine) through 5G.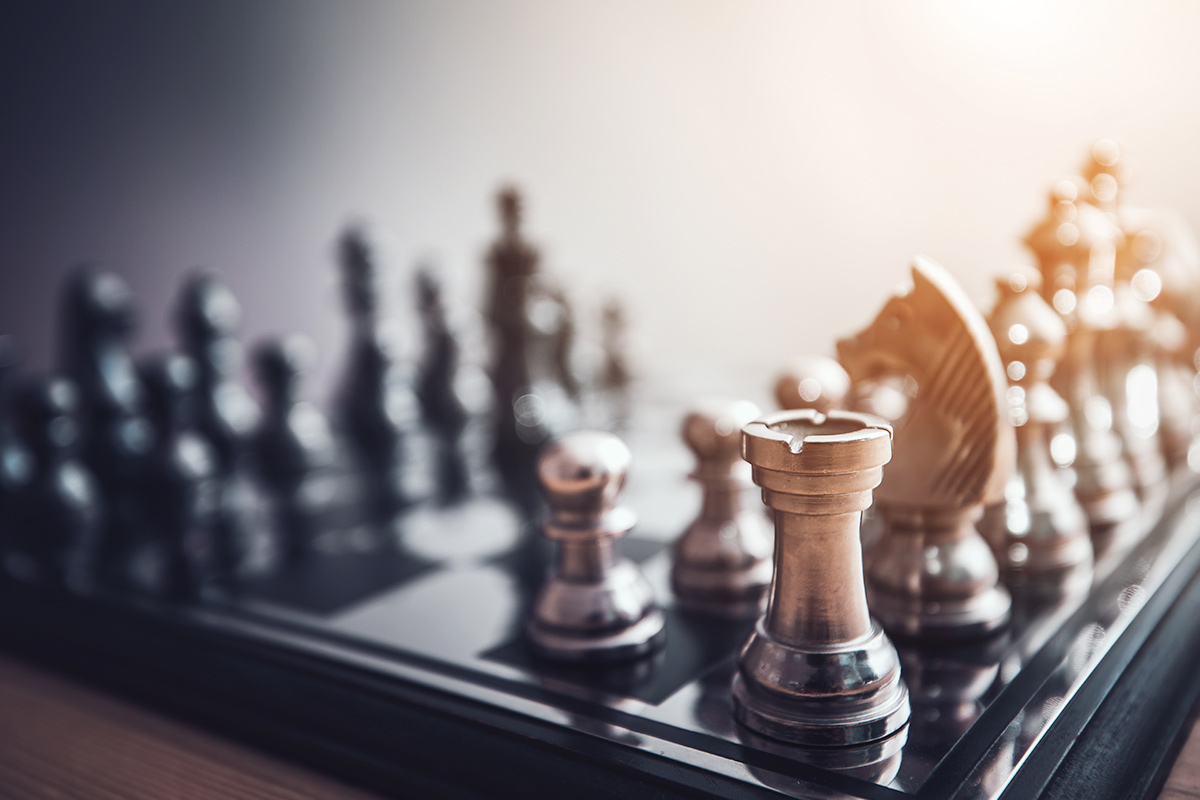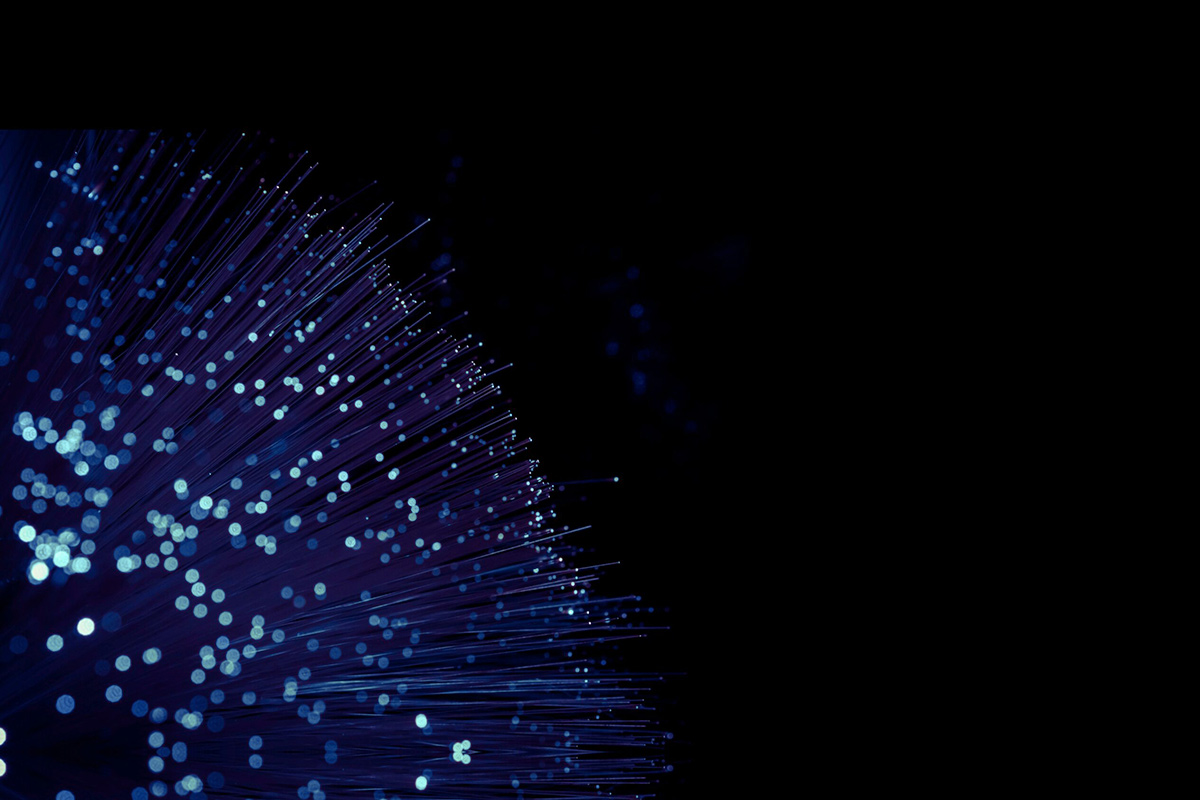 BD4OPEM creates an open energy marketplace, that offers innovative AI-based services, to enable the efficient management of energy distribution grids and associated assets.
At the moment, there is neither a systemic networking between the various stakeholders nor a commonly defined terminology or standardization. Many projects have developed or are developing technologies for exploiting flexibilities. Business models have been set up but rarely been realised. The purpose of the FlexCommunity is to tackle all obstacles preventing a comprehensive roll-out of flexibility applications.