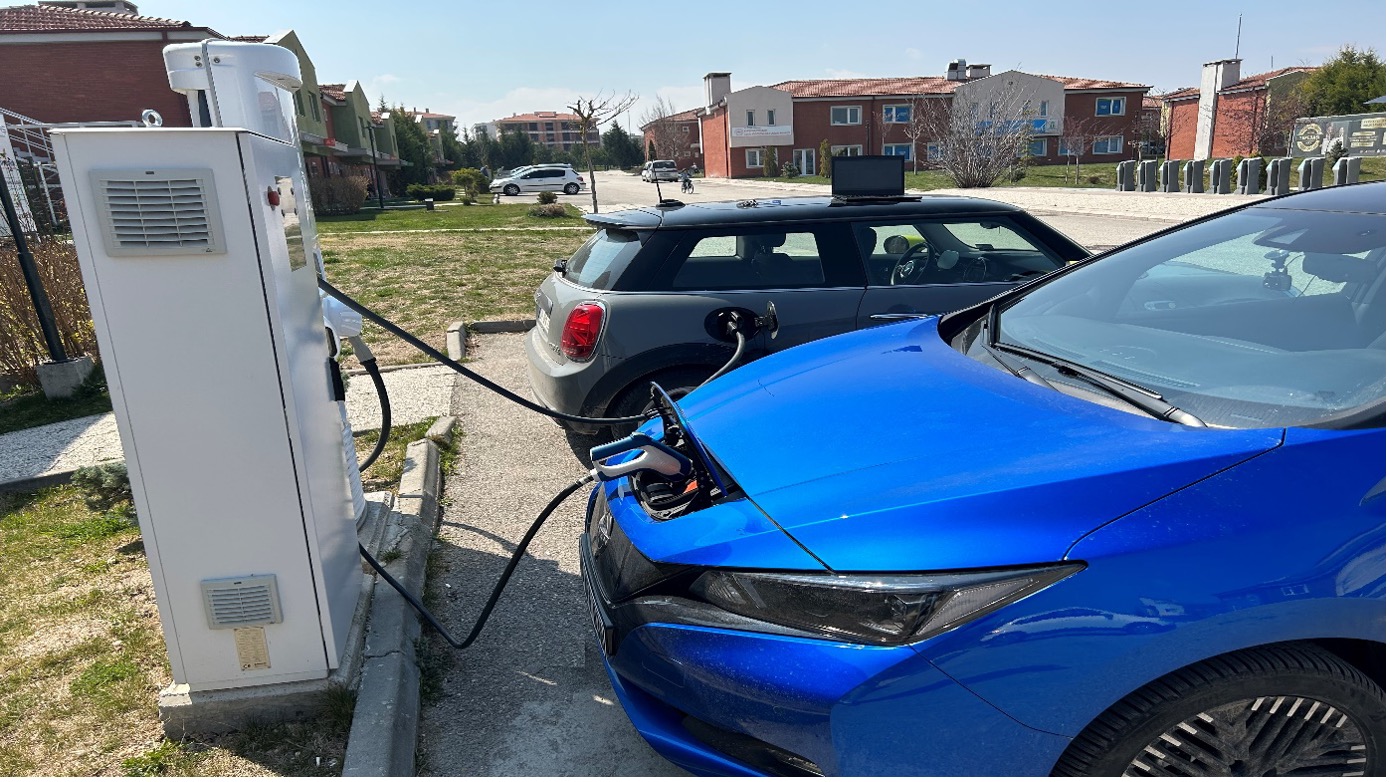 The FlexiGrid project, led by OEDAS, has completed its demonstration activities aimed at providing grid flexibility with electric vehicles and stationary battery storage systems. The project manager, İbrahim Gazioğlu, emphasized the importance of managing the extra demand that will arise in the electricity distribution grid with the widespread adoption of electric vehicles in the coming years.
Smart Management is Key to Unlocking the Flexibility Potential of EVs
Gazioglu stated that smart management of the demand will be crucial to unlock the flexibility potential of these assets for distribution system operators (DSOs). "As part of the demonstration activities, we conducted several bi-directional (V2G) and uni-directional (V1G) smart charging sessions with electric vehicles. To manage the assets in real time, we mainly used the smart electric vehicle-energy management platform and the FlexiGrid IoT platform."
Focusing on Business Models to Satisfy End-Users and Enable DSOs to Manage Grid Load
During the tests, OEDAS focused on business models that would allow end-users to be satisfied and generate income, as well as enable the DSO to manage its grid load to mitigate the negative effects of congestion problems. The proposed solutions and business models were implemented in a small demonstration area, but there is no problem in applying it to a much larger area with many more users in real conditions.
Regulatory Barriers Must be Overcome to Encourage End-Users to Participate
Gazioglu emphasized that the implementation of incentive mechanisms and perhaps more dynamic tariffs will be critical to encourage end-users to participate in this process. "The definition of the relationship and roles between stakeholders is also one of the most critical issues. It is important to make regulations that will provide maximum benefit for each side in the CPO-DSO-end user triangle for the implementation of relevant business models."
Results and Ongoing Testing
The test cases carried out by OEDAS as part of its demonstration activities have been presented in the "D8.3 Demonstration of flexibility measures and electricity grid services" report with the main outcomes. Currently, testing activities are still ongoing with the existing system, and the project will be completed after the evaluation and assessment process in the next 2-3 months.
In conclusion, the FlexiGrid project has shown that electric vehicles and stationary battery storage systems can provide significant grid flexibility. Smart management of the demand and the implementation of relevant business models will be crucial in unlocking the full potential of these assets for DSOs, end-users, and other stakeholders.