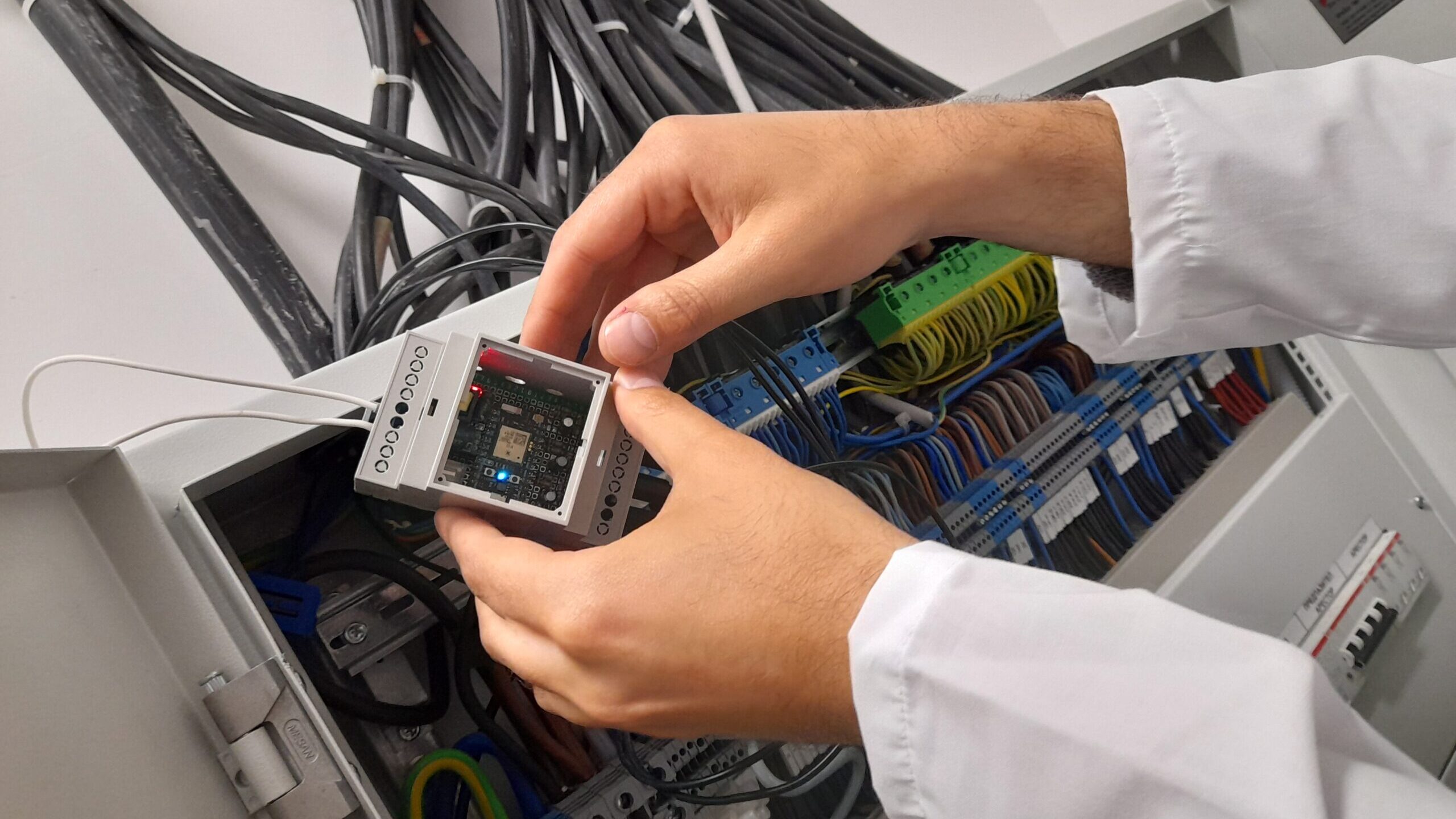 With the end of the project approaching, extensive work is being carried out in the FlexiGrid project to ensure the successful implementation of all demonstration activities. With regular meetings taking place and constant communication between all project partners, a sense of hard-work being done and research enthusiasm can be felt in the air.
In the midst of that, we want to share a short update about two project partners, Entra Energy and Energo-Pro, who are busy preparing the activities of the Bulgarian demo case.
It is with great pleasure that we share that on-site installation of smart meter devices in the pilot Flexibility Service Providers (FSP) – real clients of the DSO are finalized. By the end of March all demo participants are connected, registered as FSPs and ready to participate in the demonstration test.
Consumers, prosumers, and producers
The Pilot Bulgarian demo's participants (FSPs) are consumers, prosumers, and producers. Their real time data is read in real time and gathered anonymized as to adhere to GDPR and other regulations.
Final preparations of the trading and IoT modules of FlexiGrid platform that would allow the exchange of flexibility are currently being implemented and developed, while in the meantime the functionalities of the systems are constantly being tested to make sure the demonstration can start without a hitch. Both IoT platform and eFlex platform have answered the individual needs of the different demos allowing each demo to take place in the way that was designed. Stay tuned for more information on our progress.