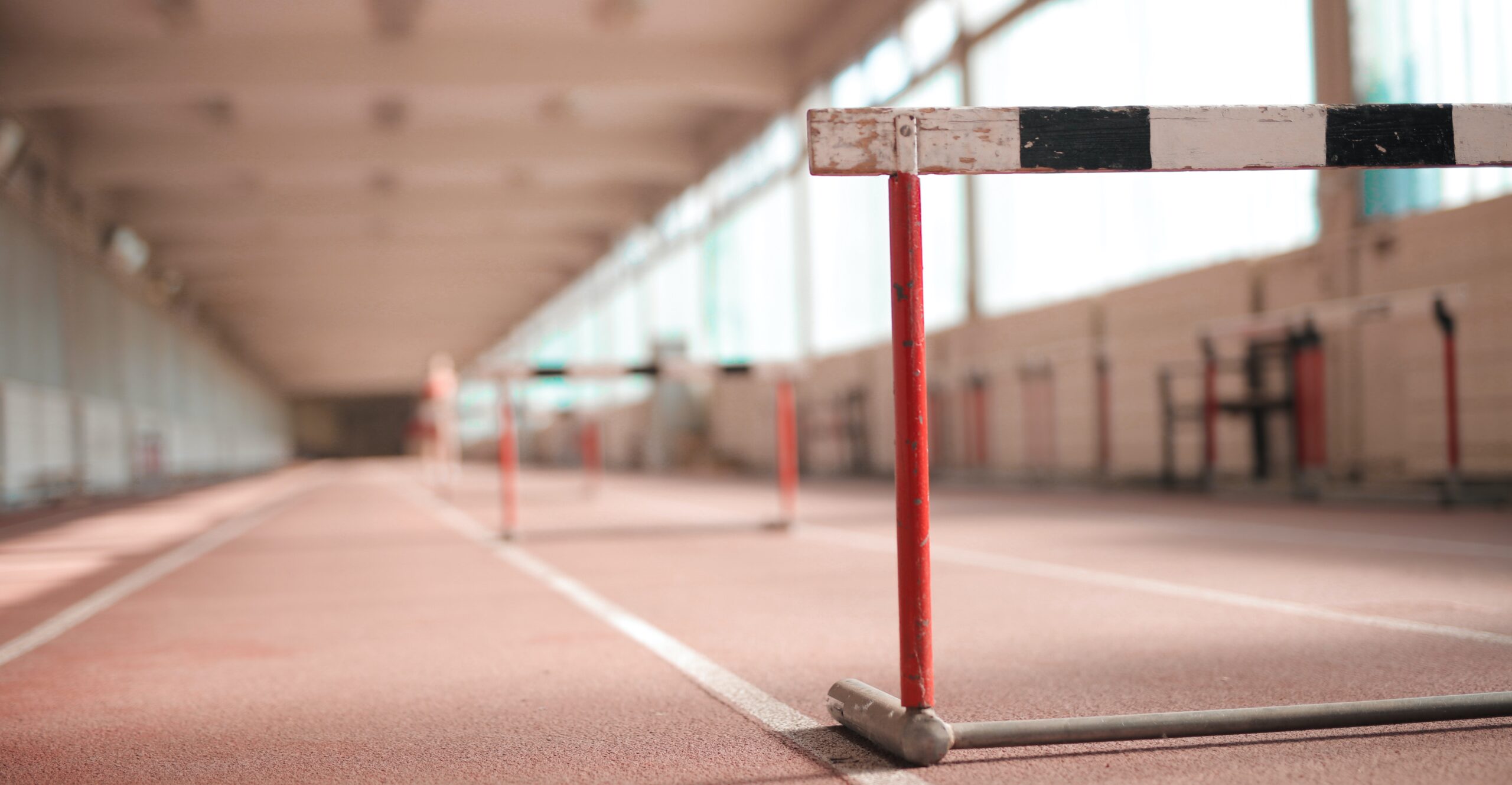 Distribution System Operators (DSOs) face several barriers on the road to increased flexibility in the electricity grid. But there are strategies that make it possible to meet the challenges of the future with innovative solutions in the energy transition.
FlexiGrid has studied the barriers that DSOs face and what strategies can be used to create the conditions for more innovation. The barriers include a changing regulatory framework, creating new conditions for the market and the DSOs, a lack of business models on which to base long-term investments, and organisational barriers within the DSOs.
"Even if some barriers are external, the DSOs need to keep up with the changes and create an organisation that can develop new business models and see new opportunities. This may include new collaborations and new actors being involved. The DSOs and their customers are important actors in developing flexibility solutions and you need to think new to keep up", says Ulla Lindberg, project manager at Spinverse (earlier IMCG), who leads the work package which include analysing barriers to  innovation, exploitation and deployment within FlexiGrid.
Strategies for innovation
The report, Analysis of barriers for innovation for implementation of future grids, by FlexiGrid partner RISE, will be released in 2023, and is based on interviews with representatives from DSOs from several countries.
"Even though the report is not ready yet, we can already say that there is no "silver bullet" when it comes to strategies. What is required is long-term strategic work to adjust for flexibility", says Wenche Tobiasson, project manager at RISE.
What is most important to get started with?
"A lot is about vision, strategy, and organisation. Flexibility should permeate the entire operation and a big part of the company should have both an interest and knowledge about flexibility. But I think the most important thing is to support the early adopters, to create working groups and conditions around these people so that they do not run out of steam but instead grow into ambassadors for flexibility", says Wenche Tobiasson.
"Another important thing is to participate in projects such as FlexiGrid, where you build knowledge and can identify and find possible solutions to the challenges you face together with others", says Ulla Lindberg.
Strategies for innovation and flexibility
Link flexibility to the company's vision and strategy. Flexibility is not a special interest.
Develop the organisational structure by establishing cross-disciplinary working groups around flexibility.
Promote organisational learning and knowledge dissemination by involving people with different skills and backgrounds in innovation projects.
Encourage those already in your organisation who are working on the needs by creating networks and working groups that can explore flexibility and different business opportunities.
Develop business plans and investment models continuously with a focus on flexibility.
Establish partnerships and collaboration with other organisations in business and academia, for example through projects such as FlexiGrid.