SAVE THE DATE: MAY 10 FlexiGrid together with the Horizon 2020-project
...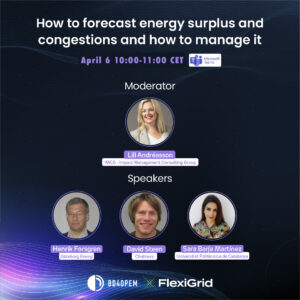 Smart grids will let DSOs manage the balance of the
...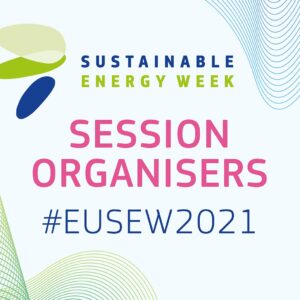 GECO Global | ICMG  hosts the EUSEW Extended Program session as part
...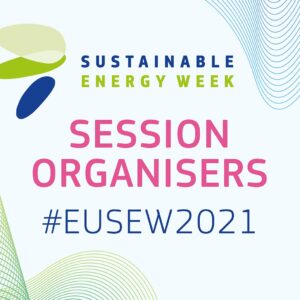 Cities want to become smart and climate-neutral, but public funds
...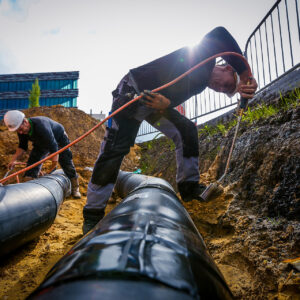 Celsius wishes everyone welcome to our first webinar after the
...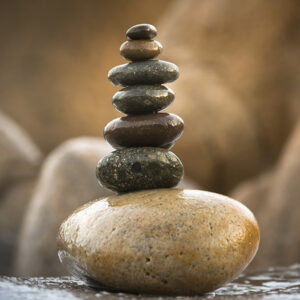 This is a test event. I am making this post to test functionality and layout for the FlexiGrid event page.
...
No event found!