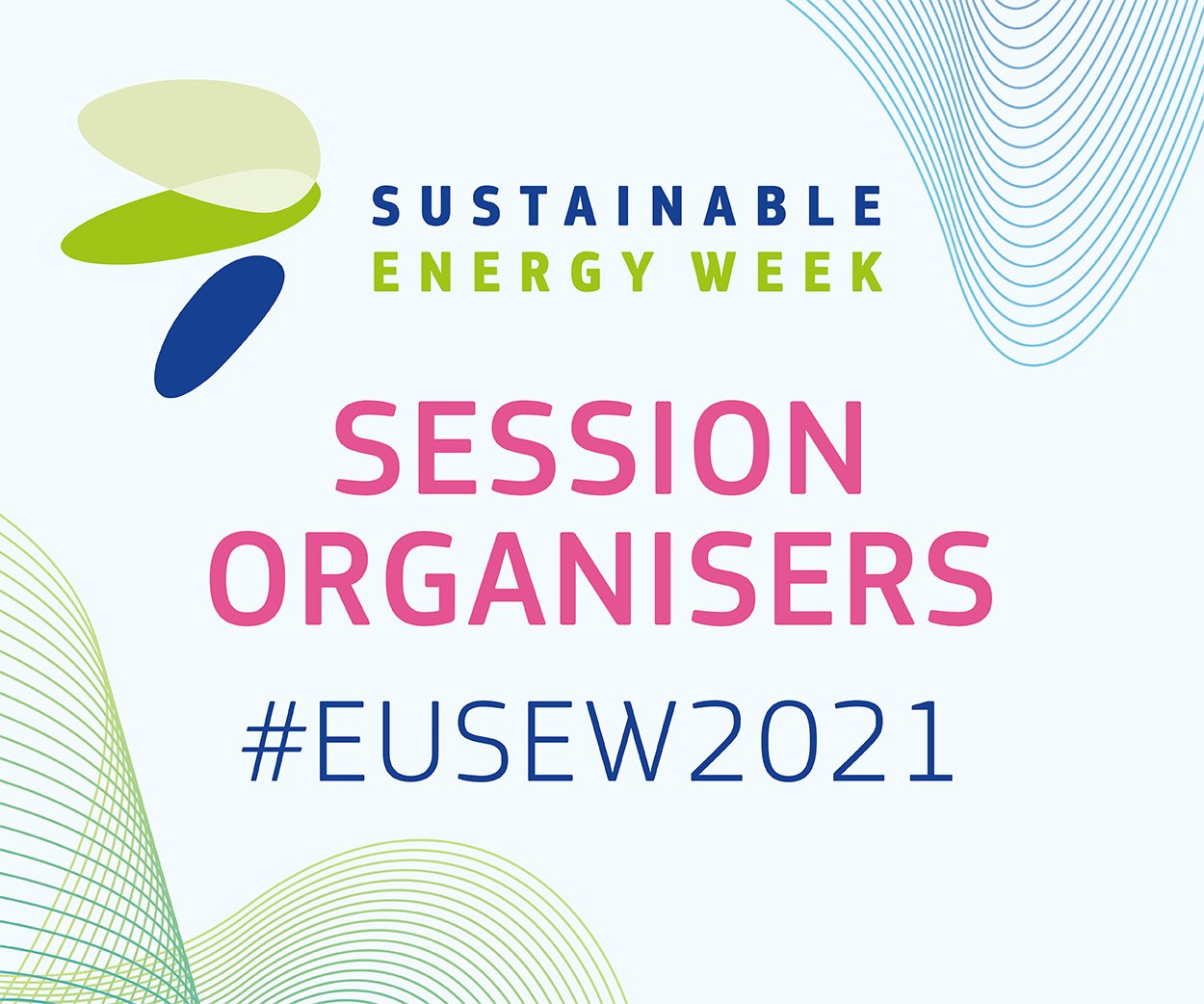 Bringing citizens on board the energy transition
GECO Global | ICMG  hosts the EUSEW Extended Program session as part of the BRIDGE Cooperation initiative
The session will present the outcomes of the conversation between BRIDGE projects and offer the opportunity to participants to ask questions to speakers. The session will engage participants in sharing stories about citizen collective action and their role in the digitalized energy system of 2030. It will also seek to highlight what have we learned from the current COVID-19 situation and how we can continue engaging citizens in the green energy transition of the future.
The conversation will center around examples of engagement strategies and methodologies implemented by BRIDGE projects. The session will propose recommendations around the main topics that the Working Group has addressed, together with a thematic discourse derived from leading engagement activities in a time of a pandemic:
The Stage of Change is offering a new concept to understand the development of citizen collective action schemes. The Working Group on Customer Engagement has proposed a set a new way to understand and assess citizen-led projects in order to encourage their development
Building citizen centric projects will present the engagement strategies for Smart Grid projects. Projects of the BRIDGE group have discussed the adaptation of engagement strategies according to current constraints in the energy market, from COVID to the lack of diversity. This presentation will present the solution that have been found so far.
Change is possible – It is a key take away across BRIDGE projects, that under special circumstances the ingenuity of projects participants and the willingness of participants to engage changes. What have we learned and have can we use this knowledge to bring us further.