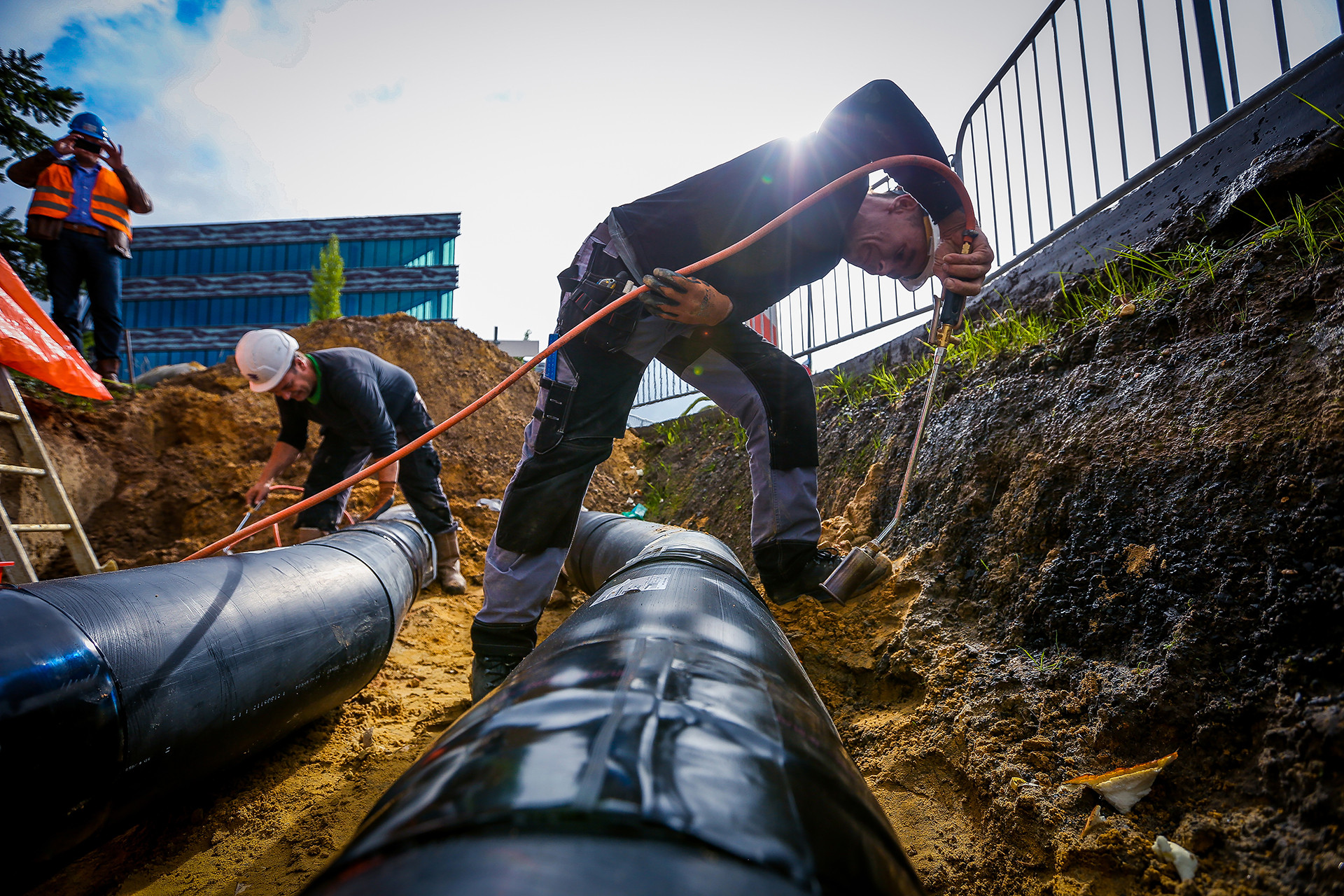 Celsius Talk: 5th generation heat networks in Europe
Celsius wishes everyone welcome to our first webinar after the holidays. We are very happy to be back again after a short summer break but now we are ready to kick off the autumn.
The topic of the upcoming webinar is Fifth Generation District Heating and Cooling, a concept that has become more and more frequently used in the sector, but there is no consensus on what it really contains. We will discuss different approaches to 5GDHC and examples from projects. In this webinar, Celsius collaborates with the projects CoolDH, RELaTED and D2Grids. We promise many interesting discussions to take part of.
Our moderator for the day is Alessandro Provaggi, Head of DHC+ Platform c/o Euroheat & Power
The Speakers:
Herman Eijdems (Mijnwater Energy B.V.), representing D2Grids
Uffe Schleiss (Høje-Taastrup Kommune), representing COOL DH
Olaia Eguiarte (TECNALIA), representing RELaTED
Hope to see you there!