Research Institutes of Sweden (RISE) is Sweden's research institute and innovation partner. Through their international collaboration programmes with industry, academia and the public sector, they support the energy transition and contribute to a sustainable society. RISE is an independent, state-owned research institute, which offers unique expertise for future-proof technologies, products and services.
As a partner in FlexiGrid, RISE contributes with expertise in the design of energy and flexibility markets, as well as energy system regulation and policy. RISE is involved throughout the project and lead work package two – Grid services and market designs, regulation and business models. To find out more about this, we spoke with two of the lead researchers at RISE.
Energy markets must adapt and adjust to the ongoing changes. Regulatory frameworks and market structures can be both barriers and enablers for the transition. Finding smart energy market designs and regulations is therefore key for enabling an efficient and sustainable energy system.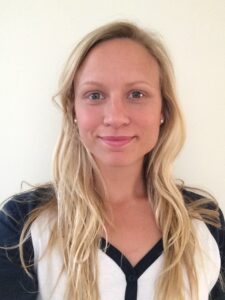 "This includes analysis of barriers for adoption of innovative market designs, and an assessment of the existing policy framework and development of business models to allow for increased flexibility. By combining engineering and economics expertise in an interdisciplinary research environment we can help to address market- and business challenges related to the transition to a sustainable energy system", says Wenche Tobiasson, PhD, researcher at RISE.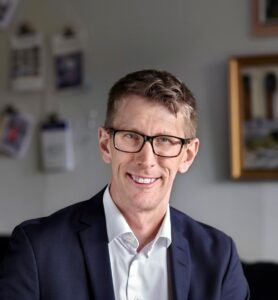 "RISE mission is to promote the innovative development of society. By participating in a number of international collaborative projects such as FlexiGrid, where we can exchange knowledge and experiences, we increase our own competence and make it possible to continue to contribute with science and innovation within the field", says Magnus Brolin, PhD and director of Electric power systems unit at RISE.