FlexiGrid News
Find out the latest from the smart power grid project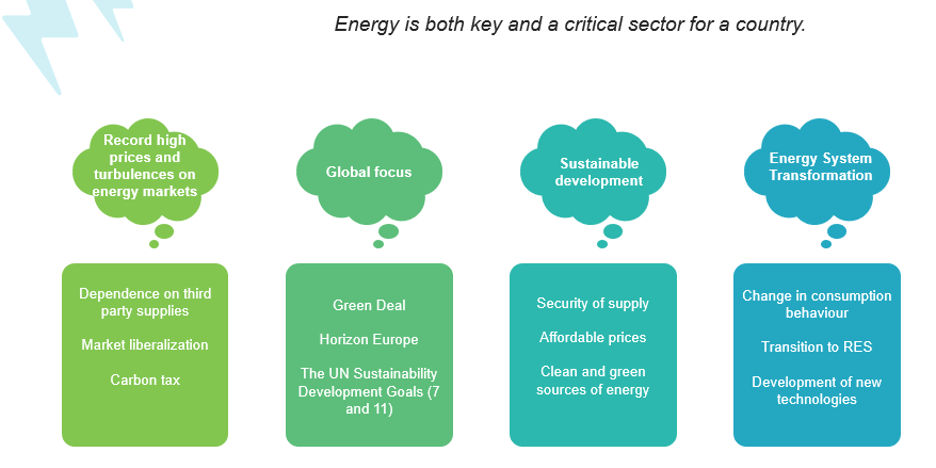 Verzhinia Ivanova from Entra Energy's bachelor thesis 'New opportunities on energy markets by the example of FlexiGrid'.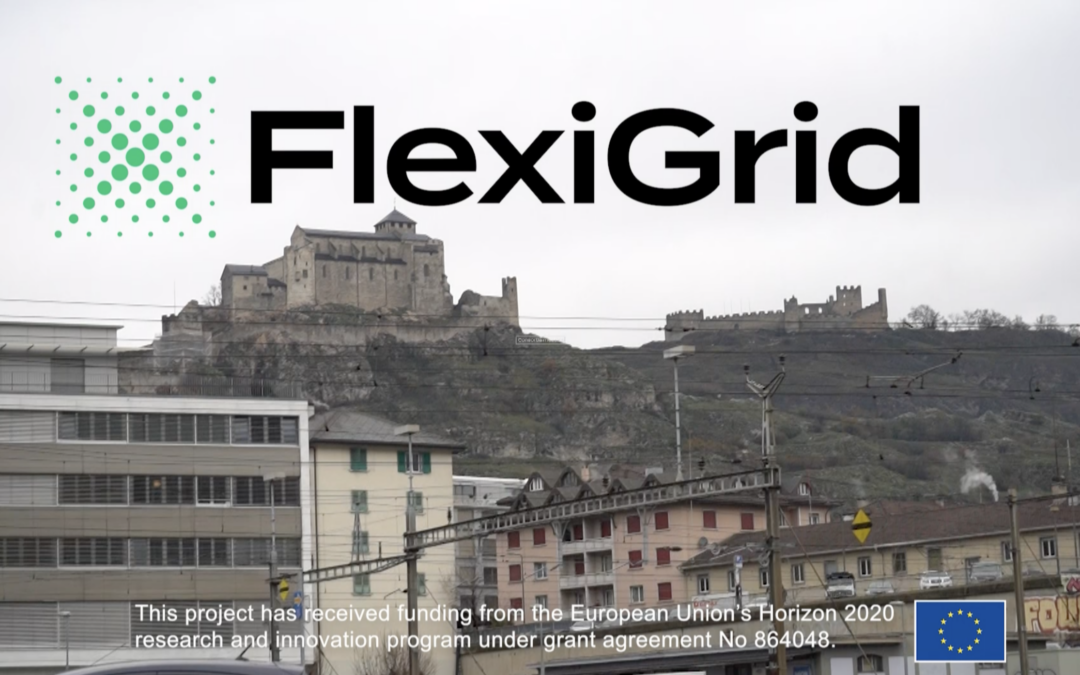 The FlexiGrid partner HES-SO University hosted the consortia meeting in Sion, Switzerland in December 2022. Focus of the meeting, as the project is...
Flexibility and retail market options
The Flexigrid project will create an enabling architecture for small and medium distribution system operators (DSOs) to unlock flexibility resources. DSOs will be able to meet the forthcoming capacity shortage with flexibility and updating old systems with smart technology.
Flexigrid is an innovation project funded by EU´s largest research
and innovation program Horizon 2020.
FlexiGrid
Find out the latest from the smart power grid project
Flexigrid has built a great partnership. In the consortium there are 15 partners. Learn more about them here.
Flexigrid have four Demo Areas  in Sweden, Switzerland, Bulgaria an Turkey.  They are presented here.
We would love to hear from you! Give us a phone call or send us an email. You will find the contact options here.